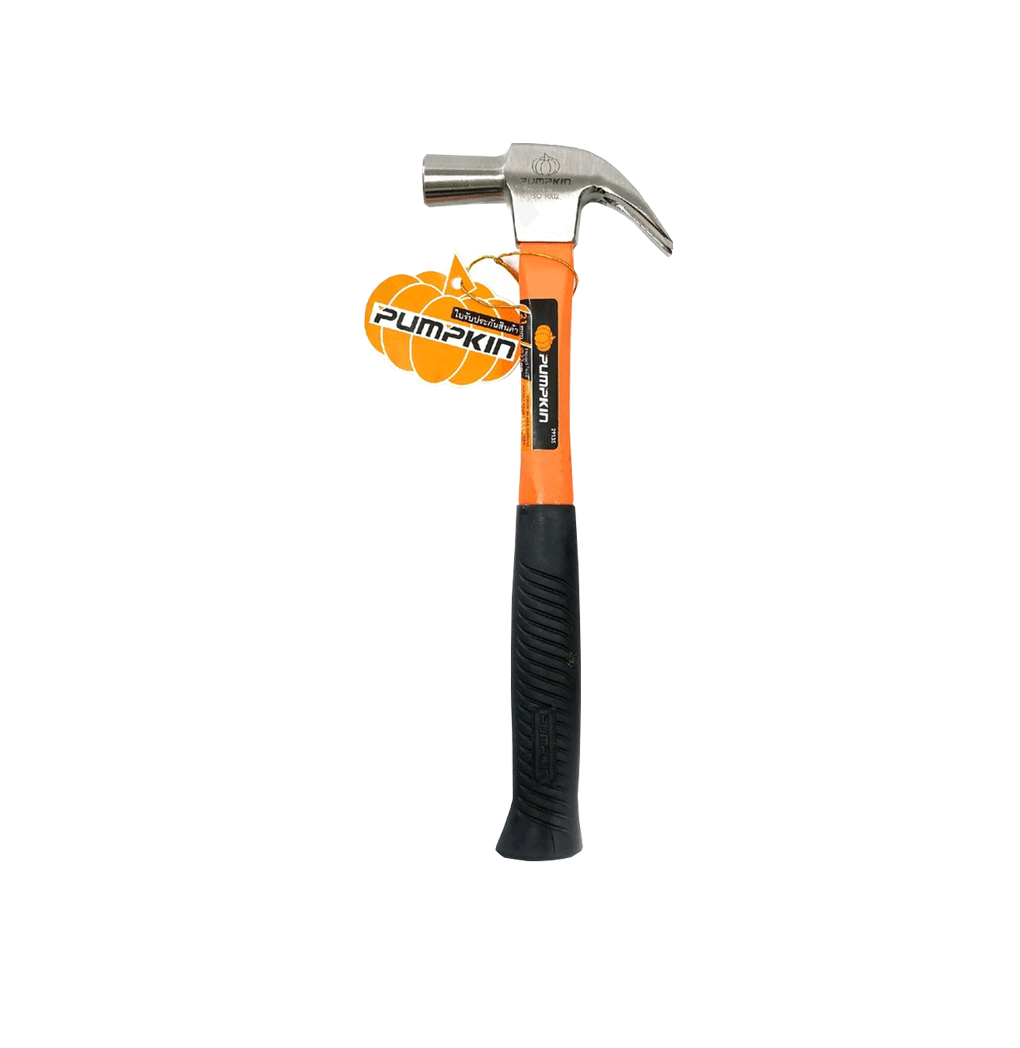 PUMPKIN 29135 Crest hammer, A grade fiber handle 21 mm.
Listing
Terms and Conditions
1. Through listing, Azha Pasa only connects buys to sellers
2. Azha Pasa is not responsible for quality and authenticity of this listing/product
3. Delivery service is not offered by Azha Pasa for this listing/product
4. Payment to be made directly to the seller and not to Azha Pasa
5. Cash back offers are to be collected from Azha Pasa
6. In order to claim cash back offers, contact Azha Pasa at 2468
---
Product Description
Brand Pumpkin (PUMPKIN)
PUMPKIN 29135 Claw Hammer A grade 21 mm.
---
---
Shop By Categories